Newton Basin / Goat Island
Newton Marina will provide 81 marina berths, a public slipway and a boat lift, a new engineering workshop will offer covered space for boat repair, and a new factory using state of the art equipment to process locally-caught shellfish.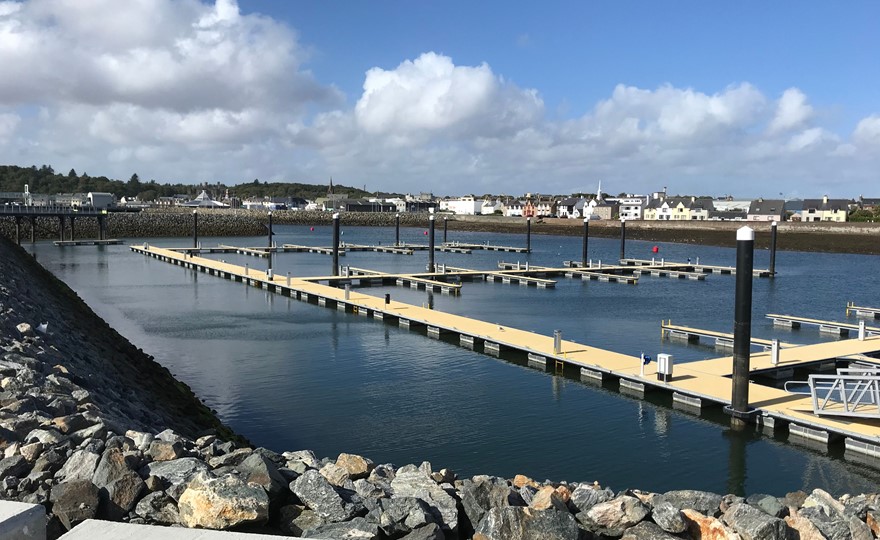 Marine tourism is a growth sector and Stornoway has been identified as a key location within the Scottish tourist market. Stornoway is an ideally-located base for sailing in the Outer Hebrides and stop-overs for longer journeys. The Port Authority's 80-berth Inner Harbour marina was opened in 2014 and quickly filled up. More berths are needed to meet demand from local residents and visitors.
The Port Masterplan identified Newton Basin as the best location for an additional marina. The basin has been dredged to increase water depths, with the dredged material used to create a significant area of reclaimed land next to the new pontoons.
As part of the extensive consenting process required for the project, the Port Authority carried out a detailed assessment of the environmental impact of the project before carrying out the works. As well as creating space for additional uses, the reclamation process avoided the need to dispose of dredged material, in line with best environmental practice.
The marina will provide:
81 marina berths with electrical and water supplies
Parking and a facilities block for marina users
A 100T hoist to lift boats in and out of the water
Hard standing for boat storage
A public slipway extending to 0.5m above Chart Datum
The reclaimed area will provide land-side facilities for the marina and a new engineering building, plus space for related developments. Local water sports clubs are now looking to build a clubhouse and there is potential for boatsheds and new enterprises.
Designers: Wallace Stone (marine/civil engineering)
Contractors: RJ McLeod (civil engineering works), Inland & Coastal Marina Systems UK Ltd (pontoons)
Timescale: Work started in April 2019. Dredging and reclamation works are complete. The pontoon installation will be completed once the COVID-19 restrictions have been lifted.
Engineering Building
Engineering Building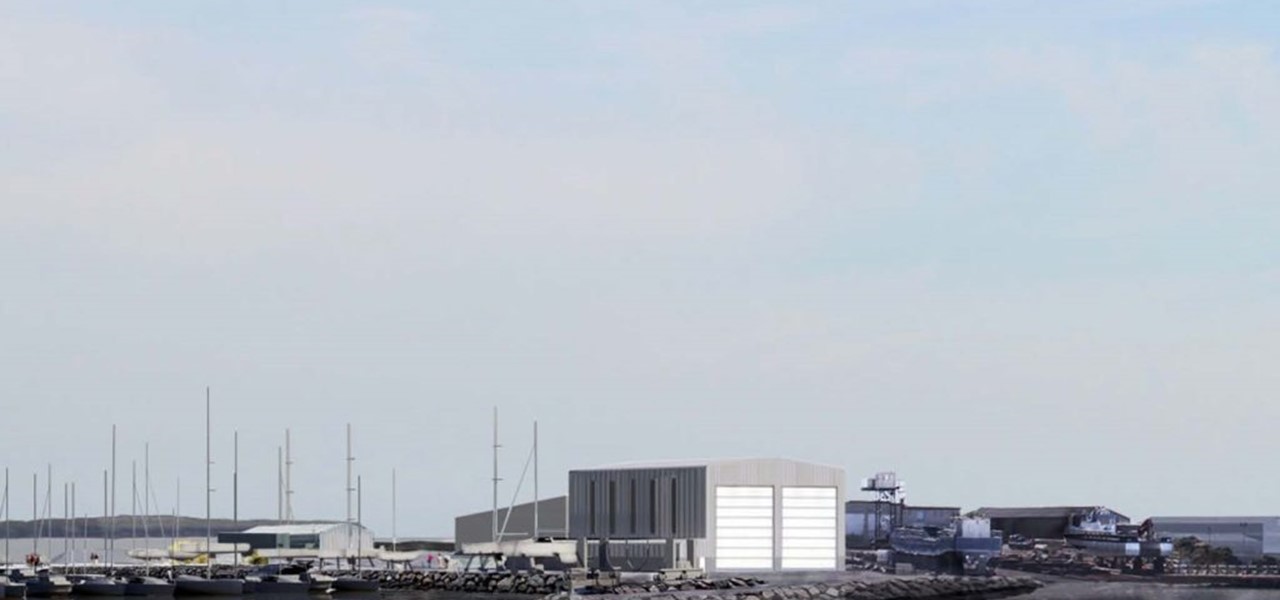 The project will provide a new marine engineering workshop on the land created by the reclamation project. The building will provide a covered facility for ship repair including painting. The new boat hoist will be able to transport vessels into the workshop. The building will be a valuable asset that will allow local business to create skilled jobs.
The existing slipway will remain and continue to serve larger vessels unable to use the boatlift.
The Port Authority will build a new marine engineering workshop for repair and construction of vessels under 100 tonnes. It will provide:
One boat building / repair bay, concentrating on vessel maintenance and workboat construction. This will be let
to a tenant on a long-term lease.
One bay for boat repair, available for hire on a short-term basis for more speculative enterprise/emergency
works and short-term repairs, for example small fishing boat/workboat/yacht repair and maintenance.
The project will also provide an external vessel wash-down area with a filter tank to catch debris from boats.
To read the latest Newton newsletter click here
Designers: Arch Henderson (civil/structural engineering)
Contractor: Not appointed yet
Timescale: the marine engineering workshop is due for completion in 2021
Fish Processing Facility
Fish Processing Facility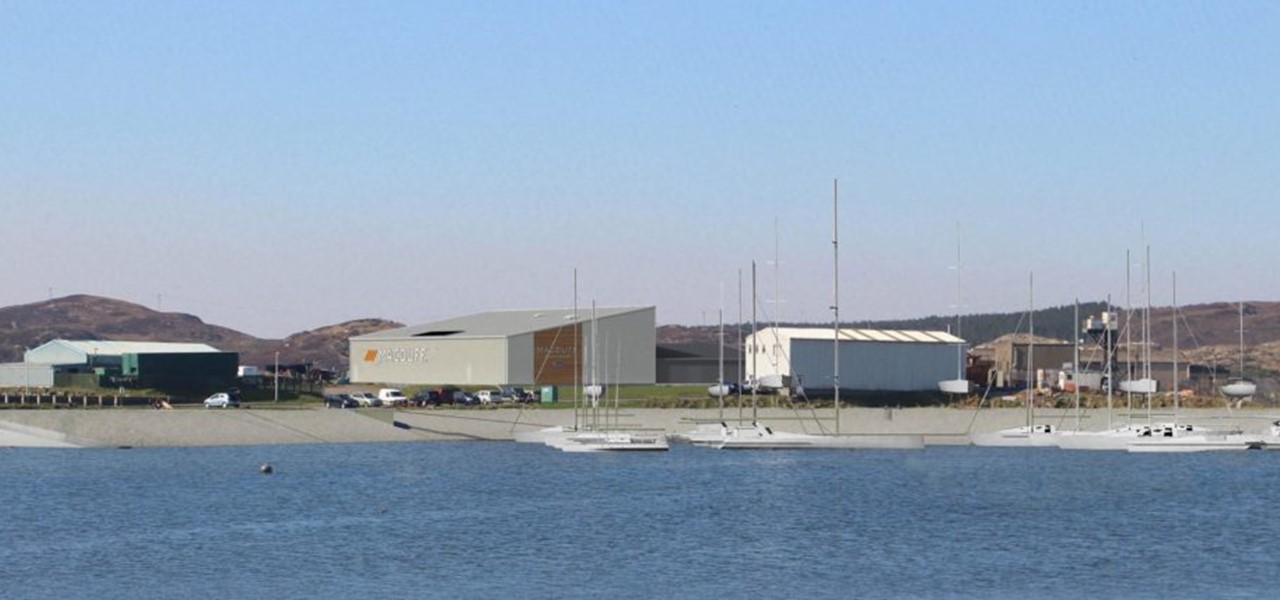 The Port Authority is building a new factory, designed to the latest food hygiene standards.
The new factory will provide:
A processing hall
A cold store and two chilled stores
Covered intake and despatch areas
High quality staff welfare facilities
Designers: Fraser Architecture, Harley Haddow (engineering), MBA (refrigeration)
Contractor: Lewis Builders
Timescale: Work started in January 2020. The factory is due to be fully operational in mid-2021.