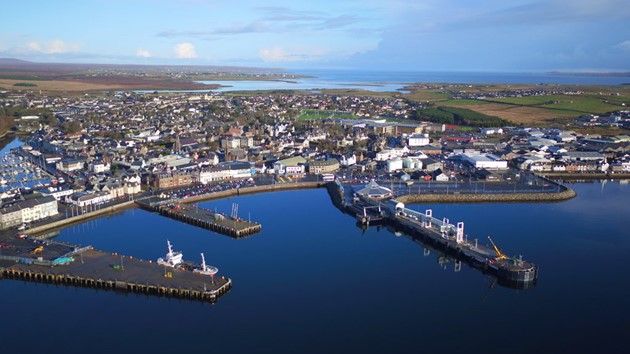 Quay Information
Berthing                     Length (m)                     Minimum Depth (m) Operations

Pier No. 1 West               128                                   7.0 to 4.5                    Multipurpose

Pier No. 1 East                130                                   7.0 to 2.5                    Multipurpose

Esplanade Quay            122                                  4.0 to 3.0                    Multipurpose

North beach Quay         175                                 3.0 to 2.0                      Fishing Vessels Generally

Pier No. 2 West                80                                 4.5 to 1.0                      Multipurpose

Pier No. 2 East                 70                                  4.5 to 1.0                    Tanker Operations

Pier No. 3 West               140                                 6.0                              Ferry Operations

Pier No. 3 East                140                                 6.0                              Multipurpose

Arnish Pier                      100                                  6.0                          Multipurpose, Heavy Lift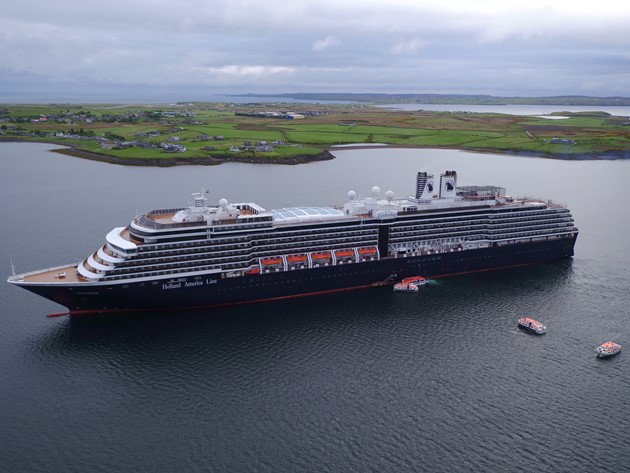 Anchorages
There are various anchorage options for vessels wishing to visit the harbour.
Outer Anchorage - There is no limit to the size of vessel, depth 17m
Inner Anchorage – maximum length 130m, draft up to 6.5m
Larger vessels using Dynamic Positioning may use the Inner anchorage, dependent unpon weather conditions and harbourmaster approval
Rig Anchorage area in the Arnish basin – Depth 14m
Our Location
Stornoway Port Authority is located at the far north west of Scotland, ideally located for journeys into the North West Atlantic and for the North west of the UK. The Port currently provides the largest alongside berth north of the Clyde and with its Deep Water terminal has plans to develop a berth to take significantly larger vessels.